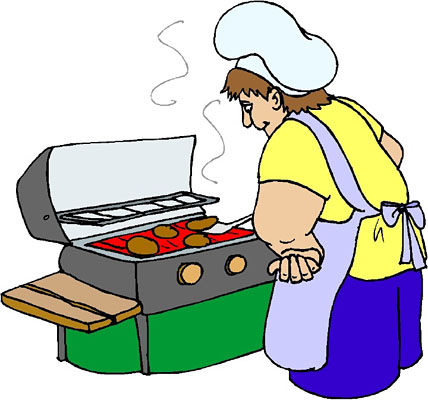 Hello Everyone – Ive been able to secure Halyburton Park for the End of Year Cookout.  Cinco de Mayo! 4-6pm at Shelter #1.   Attached is a 'real time' Google document that can be edited individually.   I've tried to think of what we'll need but please fill in what you can bring and add what you think of extra.   You should be able to click on above link and go right into the document.
For those who don't know, Halyburton is on 17th St Extension and has an awesome bike trail so bring bikes, skateboards, scooters, etc.   http://www.halyburtonpark.com/
Also, bring an outdoor game if you have something…..maybe even include it on the spreadsheet so everyone else sees it.   THIS IS OPEN TO ALL CUB SCOUTS AND THEIR ENTIRE FAMILIES.   We'll keep this casual so uniforms are optional.  Hope to see everyone and their families.
As always, call or email w/ ???s . Hoke. 910-352-2825.